Sell us your old, unwanted, broken Gold Jewelry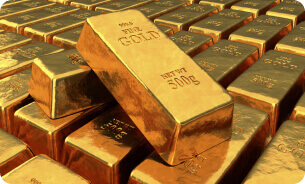 We Buy Gold!
We will buy 10k, 14k, and 18k gold jewelry! Have a broken necklace, or old class ring? Turn it into cash! We also buy gold coins and bullion. Bring us your gold jewelry for a free estimate today!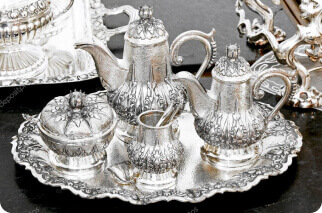 We Buy Silver!
We will buy jewelry or silverware marked Sterling, STER, or 925! Silver coins dated 1964 or earlier such as dimes, quarters, half dollars, Morgans, etc. Also, any 99% silver bars or bullion.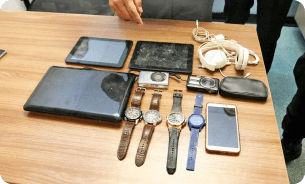 We Buy Valueables!
Need cash for your electronics or other valuables? We will buy resellable things such as laptops, iPads, smartphones, and more. If it's got value, we'll look at it, bring it by!
Television
Mobile
Gaming Systems
Tools
Designer Handbags

Jewelry
Camera
Turn your Valuables into Instant CA$H!!
Television
Designer Handbags

Jewelry
Tools
Mobile
Gaming Systems
Camera
Turn your Valuables into Instant CA$H!!
Goldkings vs Online Gold Buyers
Whether you are selling gold coins, gold jewelry or scrap gold, Gold Kings provides several advantages to you when you decide to sell at Gold Kings vs your local pawn shop.
Gold Kings now offers FINANCING on our Gold & Diamond Jewelry below wholesale! **90 Days Same as Cash, 0 down, 0% Interest**
Luis Elias
Bery please to do business here everything straight forward. Precious Metals and jewelry.
Herb James
Bought some 20 Franc Gold coins here last week. Very personable owner and great value, nice looking coins. Very satisfied with my purchase, wish I could have bought them all. : )
Kerri Johnston
Considering they just opened I am giving it 5 stars because the people are very nice and kind which makes a huge difference in my mind also their stock is building and unlike most pawn shops they have Muir unusual items that you would see in a gallery or something and they have awesome prices nice place good parking
Marcus Manalo
The best store ever. Beautiful selection and their jeweler is the best. Very clean job . If I could give then 10 stars I would.
Not "chevanger" Availible
The owner is crazy and fun to be around. He has the best prices in a 100 mile area including his purchase offers. He is fair to his purchasers and his sellers
Brittany Hess
These guys are awesome! they pay more than any other pawn shop around this area!!
Adam Humphries
Super Fast and Friendly; Paid more than local pawn shops for my Scrap Gold!
Wayne Pilgrim